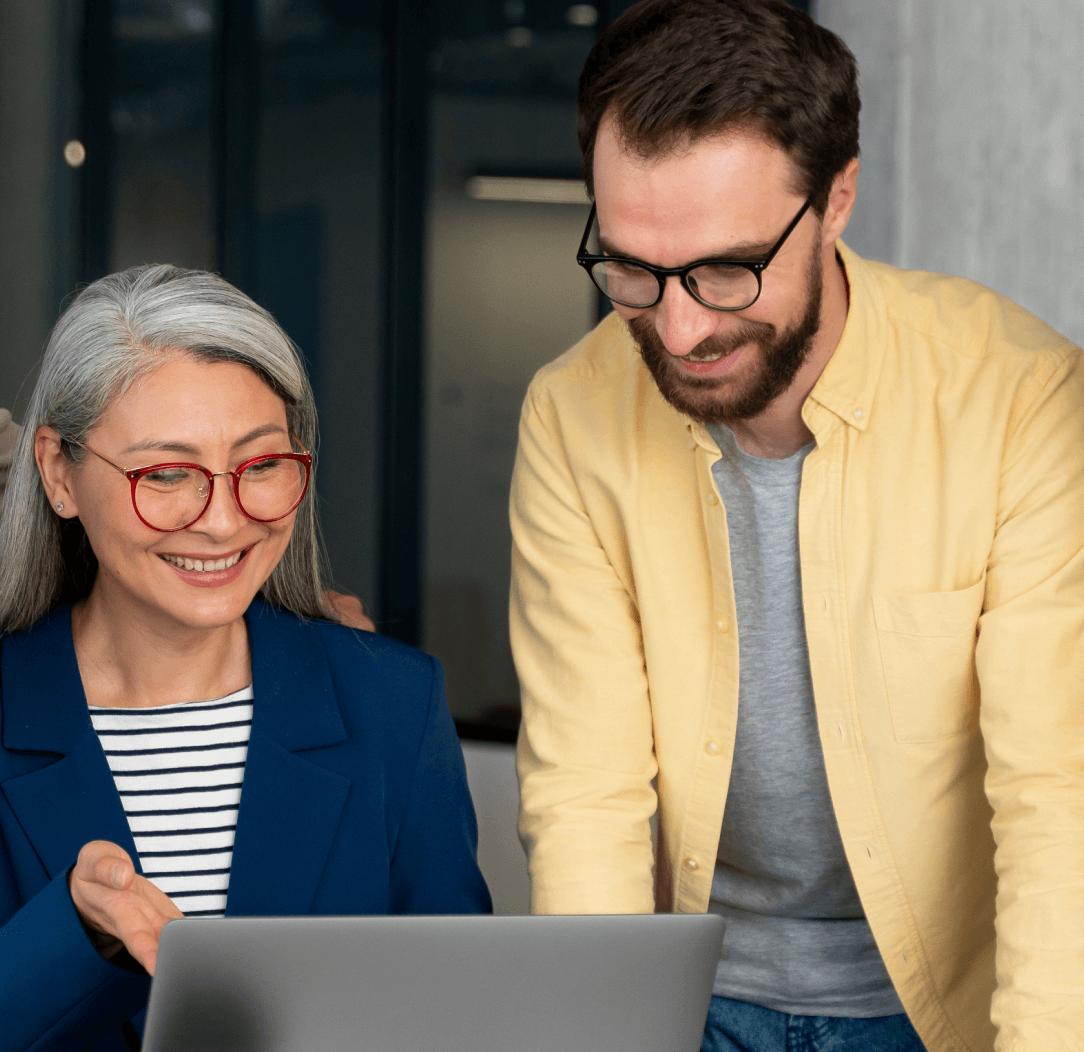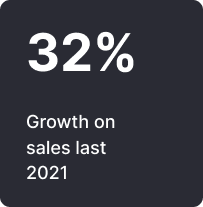 Blogging is essential for the growth of SaaS
In the SaaS world, the competition is so fierce that you have an average of nine competitors in the very first year of inception.
As the reader base on your website increases, you can add in new create an opportunity for leads. This way, your blog can help you curate a unique identity to your brand & help you generate potential opportunities.